Miscellaneous Services
For when you need something beyond brakes, batteries and mufflers...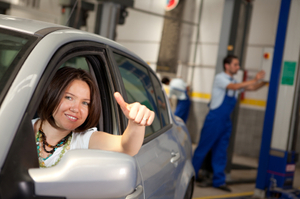 We are happy to serve you for all of the typical auto repair and preventative maintenance services you may need over the life of your vehicle and when you need a service that falls outside the traditional auto repair service list, call us anyway!
It may be a service we provide and if it's not--we'll be happy to recommend a trusted local business who can help.

Hot Rods & Custom Cars
Road Service/Towing Local & Long Distance
Serpentine Belts/Tensioner
Bulb Replacement
Headlight Restoration
Tuffy Cedar Falls in Cedar Falls services the needs of Cedar Falls, Waverly, Oelwein, Dunkerton, Denver, Dike, Hudson, Janesville, Parkersburg, Reinbeck, New Hartford.
Tuffy Cedar Falls
2322 Main Street
Cedar Falls, IA 50613

319-277-0405